Posted By
danny
Apr 21, 2013
On Sun, 21 Apr 2013 10:11:13 -0700 Jennifer Murphy wrote:
Q: Does any other freeware program do screenshot annotation efficiently?


Are there any non-freeware programs that meet your requirements?
I've tested every freeware program that was suggested, so I'm not an expert on the payware programs.
However, I would be shocked if something professional,
such as Photoshop or PSP didn't meet the three critical
requirements for annotating screenshots for typical DIYs.
Personally, I don't have any professional programs installed. Therefore …
May I ask of the Photoshop or PSP folks these three questions:
Q1: When you text, must you draw a bounding box first?
Q2: When you draw arrows, do you only need to draw the beginning and end points, and can you subsequently modify the curve as needed to create dashed lines and to flow, as needed, around obstacles?
Q3: When you draw an open circle, is the task as efficient as simply sweeping out the desired area?
If the answer to the three questions asked of all screenshot annotation programs is YES (which I presume it would be given people PAID for the privilege of ease of use), then those payware programs meet the three critical requirements for annotating screenshots efficiently.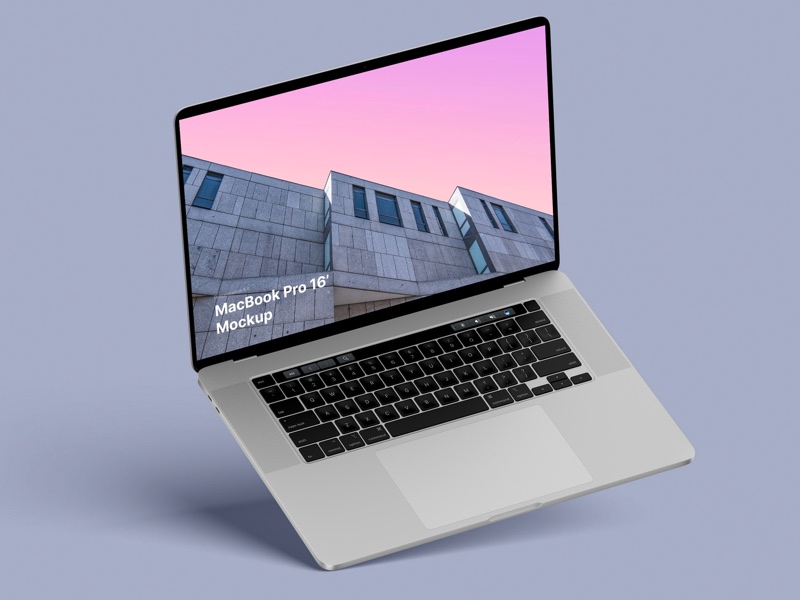 – in 4 materials (clay versions included)
– 12 scenes
– 48 MacBook Pro 16″ mockups
– 6000 x 4500 px