Posted By
dokee
May 26, 2004
Hello to you all! I have recently purchased a scanner with AdobePhotoshop album included (bundled) in the package.
During installation it required a serial number. however there is no serial number attached or included on or in the shrinkfit wrapper.

I have visited the Adobe site and it seems the only option is to telephone the USA for assistance re serials. not a good solution for a someone residing outside the USA. Yes I've tried the local area option from the main Adobe site only to be returned to the main US page.

Can anyone help? I feel that I am justified in requesting this assistance as the software is probably a crippled version anyway and appears to be dated 12-02. Secondly I cannot evaluate the software if I cannot use it.

Win XP

Many thanks,

Bob.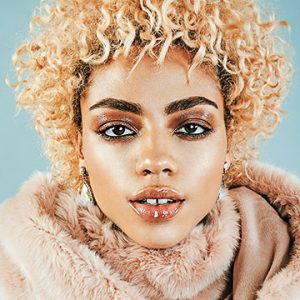 Give your photos a professional finish with sharpening in Photoshop. Learn to enhance details, create contrast, and prepare your images for print, web, and social media.