Posted By
Stephan
Dec 23, 2003
My color settings are a mess! Help!

I've got PS CS and I just got a new digital camera (Canon 10D).

I've been reading about color management with CS and I think I'm using a pretty standard setup. My working space is "AdobeRGB" and for Color Management policies I'm using "Preserve Embedded Profiles".

Seems good. I take a picture with the camera, looks great on the camera. Load it to my hard drive, look at it (jpg) using windows explorer and it still looks great.

I open the file in Photoshop, and it looks like crap. All color has been washed out by a strong sepia tone. Very bad color.

The only way I can get PS CS to show good color with my images is to use the following for my working space:

Monitor RGB-Nec Multisync LCD

This then automaticly turns off RGB Color Management policies.

So with my Monitor RGB working space, I can even VIEW-PROOF COLORS and it still looks good.

If I open the image using the AdobeRGB working space (looks bad) and I proof colors to Monitor RGB then the image looks great.

What am I missing??? What am I doing wrong?

Any insight would be helpful!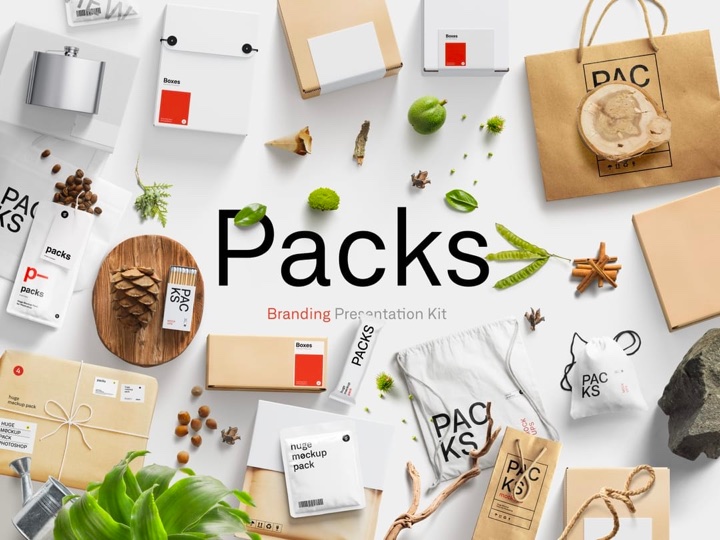 Easy-to-use drag-n-drop Photoshop scene creator with more than 2800 items.