I would like to save an image several times
by fading the effect of a filter in Photoshop CS5.
I want to do it at various stages of the fading process. Unfortunately, after I save an image it is impossible to faded it any further. Why is that?
Thanks!

sherman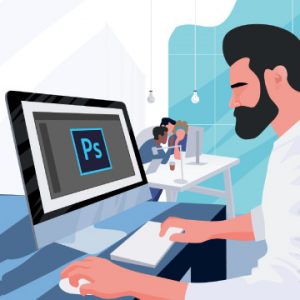 Learn how to optimize Photoshop for maximum speed, troubleshoot common issues, and keep your projects organized so that you can work faster than ever before!