Posted By
Nick_Mirro
Mar 17, 2009
The background color of new image is coming up tan, though 'white' is selected. I've seen a few posts on other sites about this but there isn't a clear solution.

I've created a new rgb doc and selected white as the background color. The background shows as tan though the color picker shows the white rgb code. The color picker is also not visually displaying white in the pallet.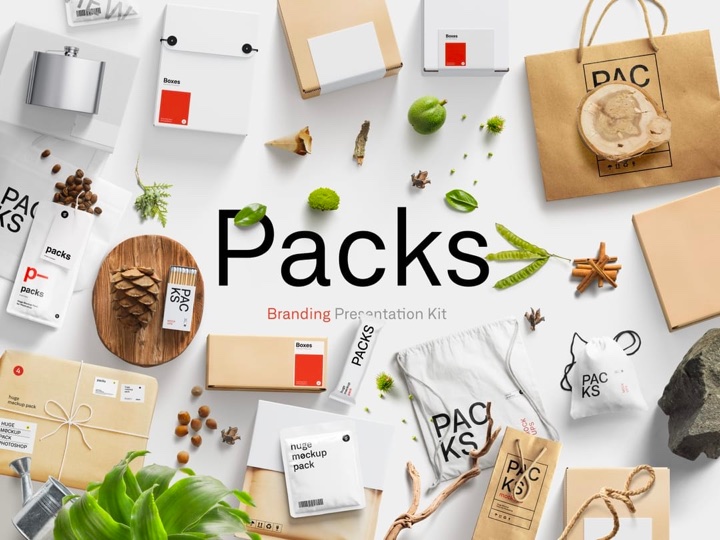 Easy-to-use drag-n-drop Photoshop scene creator with more than 2800 items.