Posted By
shapper
Sep 24, 2008
Hello,
I am trying to give a background to a Div repeating it on the y direction.
Please, notice the alternate of colors:
http://www.27lamps.com/Beta/Background/Background.html
Does anyone has any idea why is this happening?
I have been fighting to solve this and I wasn't able to do it …
I created the image in Photoshop CS3 and exported as gif.
Maybe I am doing something wrong …
Thanks,
Miguel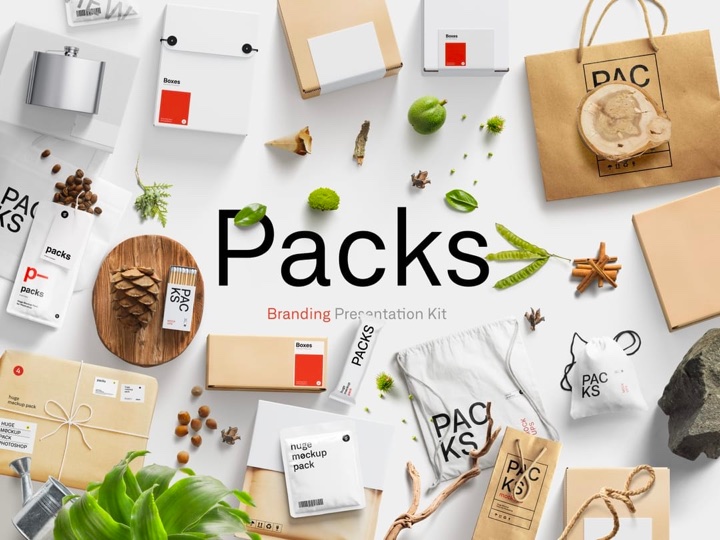 Easy-to-use drag-n-drop Photoshop scene creator with more than 2800 items.