Posted By
M_Bernstein
Oct 16, 2008
When using the Photomerge tool in CS3 to do merges of 10+ images (10MP RAW), the process almost always stops at the blending step. Images are laid out properly, but the edges are not blended. Is there a particular reason for this? System has 3GB RAM, running XP (SP3).

Note that for smaller merges, the process completes fine.

I'd also be curious to know if the Photomerge facility has been improved in CS4. It works well enough, but on a dual-core 2GHZ system, it still can take 5 minutes to do an 8 image photomerge.

Thanks.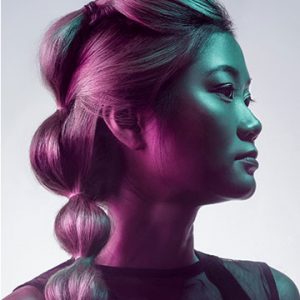 Learn how to rescue details, remove flyaways, add volume, and enhance the definition of hair in any photo. We break down every tool and technique in Photoshop to get picture-perfect hair, every time.