Posted By
John Joslin
Apr 14, 2008
What are you talking about?

Read this, to help you ask your question – we're good guessers but not that good!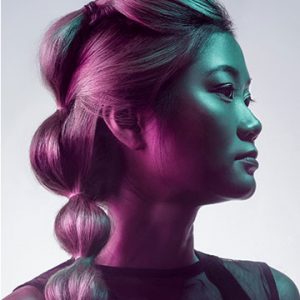 Learn how to rescue details, remove flyaways, add volume, and enhance the definition of hair in any photo. We break down every tool and technique in Photoshop to get picture-perfect hair, every time.