Posted By
zentradi
Jan 21, 2007
I just uninstalled and Photoshop Elements 4.0 on my friends Wondows XP SP2 Computer.

When I attempt to reinstall it, I go through the whole installation with no problems. Once the install is complete the icons both in the start menu and on the desktop are blank. When I check the properties of the Photoshop shortcuts, the .exe file the shorcut points to are not there. When I try to launch the program a search dialog looking for the exe pops up.

I uninstalled and reinstalled 3 times, rebooting between each step. All attempts have had the same result.

There are two possible causes that I can think of:

1. Norton Anti-Virus, which I though I had disabled
2. I ran a registry cleaner, but I can't remember which one right now

Any ideas are greatly appreciated.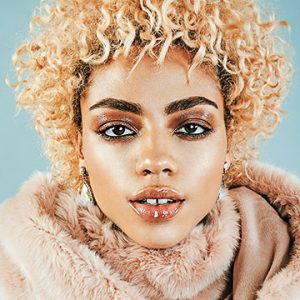 Give your photos a professional finish with sharpening in Photoshop. Learn to enhance details, create contrast, and prepare your images for print, web, and social media.