Posted By
azgeorge
Sep 18, 2006
Hi all,

I'm an administrator with limited knowledge of photoshop. I have a user who can't work out why her type tool cursor is about half the size of her screen.

She is typing in about type 12 text, but the cursor (i'm talking about the regular blinking cursor, like you'd see in word) is massive. This is making it really difficuilt for her to select of manipulate text.

She's on photoshop 6. I've tried reseting the tool, and resizing the image (I saw it suggested elsewhere for a similar sounding issue).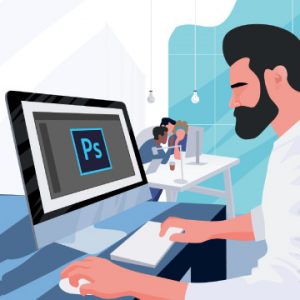 Learn how to optimize Photoshop for maximum speed, troubleshoot common issues, and keep your projects organized so that you can work faster than ever before!