Posted By
Howie_Nordstr
Jul 11, 2007
On a new Vista install neither PS CS2 nor PS CS3 are recognizing all the installed fonts. Why not?

For example, on my old XP box I created an image using the installed font "Aerial Narrow Italic". I've installed this same font on my new Vista box, which is recognized in Word as Aerial Narrow for which italics can be enabled, but PS doesn't recognized Aerial Narrow as an installed font. I can choose Aerial, select Narrow and click the icon to make the font cursive but it's not the same as using the Aerial Narrow Italics font.

??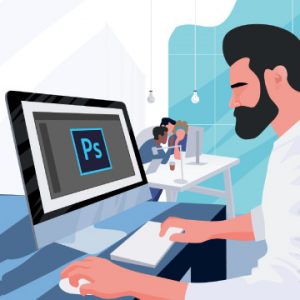 Learn how to optimize Photoshop for maximum speed, troubleshoot common issues, and keep your projects organized so that you can work faster than ever before!