Posted By
kateri
Aug 9, 2004
HELP! I have purchaes Elements 2.0 and am a NEWBIE.
1)After hours of going in circles, I got the lassoing of an irregular object to turn off by pressing Ctrl and lifting finger from mouse.
I interprest the resulting blinking lasso as success.

However, I do not know how to use the lassoed object.

2) How do I get it on a new layer? Move it? Put effects in it, etc.?

Unfortunately, going to HINTS and surfing the Internet has not helped me.

Thanks.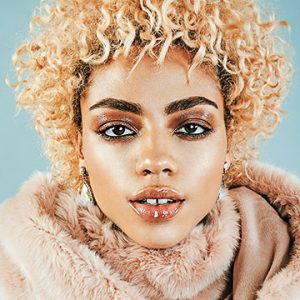 Give your photos a professional finish with sharpening in Photoshop. Learn to enhance details, create contrast, and prepare your images for print, web, and social media.