Posted By
glenn_losack
Dec 5, 2008
<
http://www.pixentral.com/show.php?picture=1H2h5g9T8l4fJcb3tM BfU4QqvqY4hi0
>
first time i am enlarging images using a custom lab who will charge me 1/3 less if i send them ready images, i.e size, color space, sharpened sized correctly TIFFS .
I have sold many images sending files but never did this myself!
is this the accurate way to enlarge the image (up ressing) using image size and bicubic smooth?
am i missing something here doing something wrong?
thanks
Ramon Anne !!!!!!!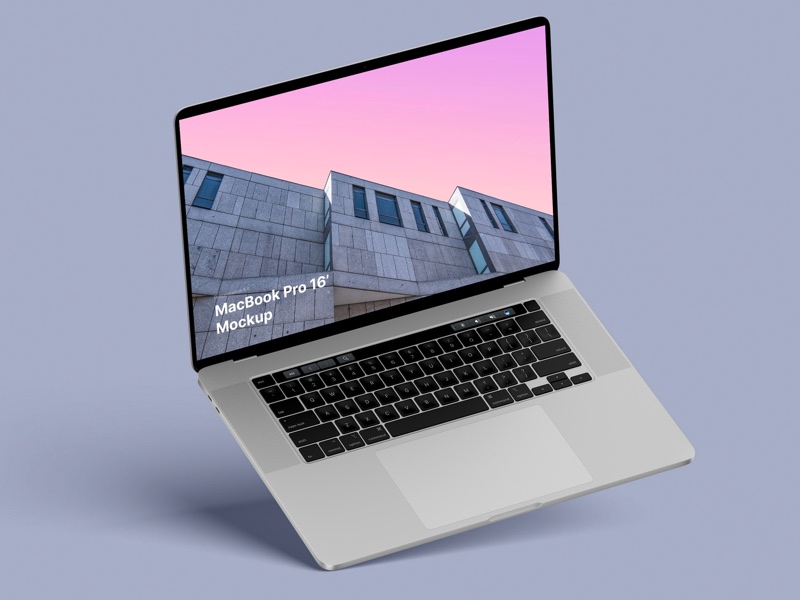 – in 4 materials (clay versions included)
– 12 scenes
– 48 MacBook Pro 16″ mockups
– 6000 x 4500 px