Posted By
Steven_Scotten
Nov 3, 2008
I know this is a much more complicated topic, but I find myself surprised at how little CPU usage I get when doing things I believe to be purely CPU-intensive. Activity Monitor rarely reports Photoshop using more than 100% CPU on an 8-core Mac Pro.

I know it's not realistic to expect things to run eight times as fast because I have eight cores, but I'm doing a rasterize operation that's taken over twelve hours already. Every time I look at the CPU monitor and see only one processor being used, it makes me a little sad—never mind feeling stupid for spending the extra bucks on an 8-core Xeon.

Scratch disk is not my bottleneck—utilization on the (yes, dedicated) scratch volume has remained steady for the last couple hours. I still have 4GB of RAM reported free by Activity Monitor.

Plus, rasterization is the sort of process I would expect to be highly CPU intensive compared to disk and memory usage.

The file I'm rasterizing is pretty complex—over a half million endpoints. I don't expect it to be quick. I'm just wondering if anyone knows about the state of multiple processor usage development in Photoshop.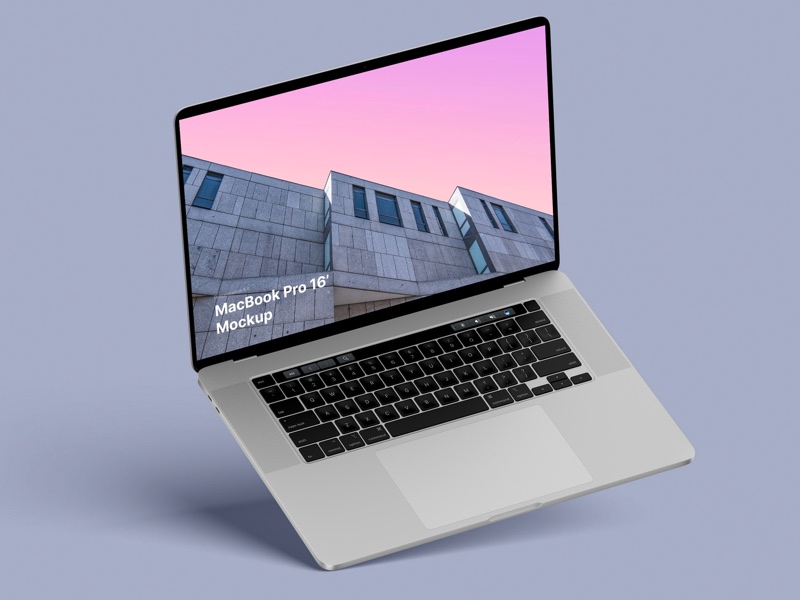 – in 4 materials (clay versions included)
– 12 scenes
– 48 MacBook Pro 16″ mockups
– 6000 x 4500 px