Posted By
splatter
Jul 29, 2006
I get this error message whenever I run PhotoShop:

Could not load the Multiprocessor Support module because it does not work with this version of PhotoShop.
[OK]

I've just installed it on a new system:

WindowsXP Pro, x64 Edition, SP1
Using 2 Intel Xeon 3.00ghz CPUs
2gb of RAM

I see that CS had multiprocessor issues and used a multiprocessor plugin, will I need to do the same with CS2?

Thanks in advance.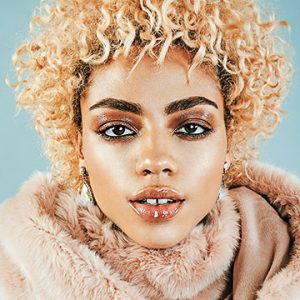 Give your photos a professional finish with sharpening in Photoshop. Learn to enhance details, create contrast, and prepare your images for print, web, and social media.