Posted By
Guillermo_Vega
Jan 5, 2007
I installed Adobe Photoshop CS2, and I got the following error: "Adobe photoshop cs2 cannot open the multiprocessor module."

The hardware that I am using is: Dell Precision 690 dual core processor.

Any ideas in how to solve that error?

Thanks,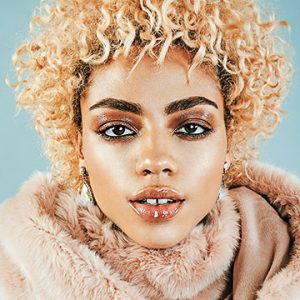 Give your photos a professional finish with sharpening in Photoshop. Learn to enhance details, create contrast, and prepare your images for print, web, and social media.