Posted By
Lundberg02
Jul 14, 2008
You don't need to apologize to me. I ask my questions here too because the people here are more knowlegeable than anywhere else on the web. There has been some rabblerousing about relevance lately, so since I'm a smartass, I had to make a remark.
Don't be bashful about coming back.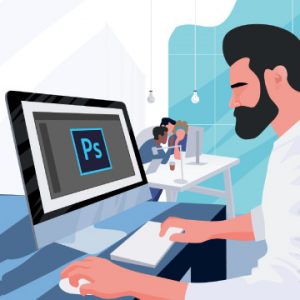 Learn how to optimize Photoshop for maximum speed, troubleshoot common issues, and keep your projects organized so that you can work faster than ever before!