Posted By
mrcycleuk
Nov 14, 2006
Hi all,

There is a 1800s ring in our family of very great sentimental value that I Have been told I can take a photo of but I have to do it in their home.

I have tried at my home, with another ring, to find a way that I can do this successfully in the one attempt!

But was disappointed at the focus when I cropped it as a 2-inch square photo to include in my family tree page.

My camera is a "Fujfilm FinePix S602Zoom.

I will use a tripod and delayed shutter to ovoid camera shake, but my efforts at using the macro setting have not been good, they are out of focus.

Would I be better off using the auto focus from three feet, and take them on the highest quality setting so I can then crop into the image I Photoshop?

Also what would be the best way of holding the ring in place, and on what background?

Would someone

Thanks for any thoughts,

Mick.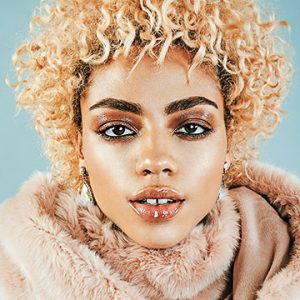 Give your photos a professional finish with sharpening in Photoshop. Learn to enhance details, create contrast, and prepare your images for print, web, and social media.