Posted By
Grant_Dixon
Feb 14, 2004
Amazon Glitch Unmasks War of Reviewers
Amazon Canada has had a glitch that has revealed the identity of anonymous posters of book reviews. It seems that some authors are giving themselves 5 star ratings under pseudonyms. It does make one wonder if some of the camera reviews are also self-serving. I guess one should take everything they read on the net with a healthy dose of salts.
http://www.nytimes.com/2004/02/14/technology/14AMAZ.html?ex= 1077339600&amp
;e n=c9e13db55f83c40a&ei=5062&partner=GOOGLE
—
Grant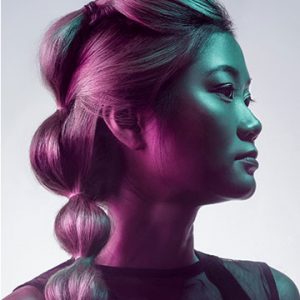 Learn how to rescue details, remove flyaways, add volume, and enhance the definition of hair in any photo. We break down every tool and technique in Photoshop to get picture-perfect hair, every time.