Posted By
Carey_Sannes
Sep 28, 2006
I am a new Photoshop CS user and I was wondering if there was a way to combine layers and still be able to move or adjust the separate objects on that layer.

Example: I have a layer with a circle object on it and a layer with a square object on it. Can I bring the circle on to the square layer and still adjust the properties of each object individually?

I apologize if this is a dumb question…I am new to this.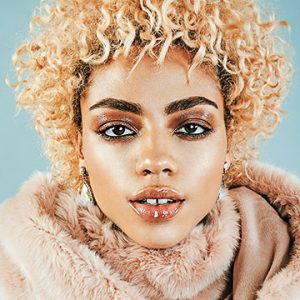 Give your photos a professional finish with sharpening in Photoshop. Learn to enhance details, create contrast, and prepare your images for print, web, and social media.