Posted By
Dave Oliphant
Aug 18, 2004
Would some kind soul point me in the right direction. I recently acquired a legacy Quadra 950 with a DayStar powerpc card in the pds, and a radius nu-bus precision color 24x video card installed.

I have got it booting up under the ppc card but only with the internal video. I can't seem to figure out how to get the radius card working. The system comes with an earlier version of photoshop and illustrator and quark xpress and I would like to try them out.

The radius card may be bad, but I have no experience in troubleshooting third party mac video cards. Is there a apple menu item or control panel that may help in getting this card to work?

How do I install the drivers for this radius card (if I can find them on some web site)?

Is there a web site that had info/faqs on legacy macs that might have some info?

Thanks so much.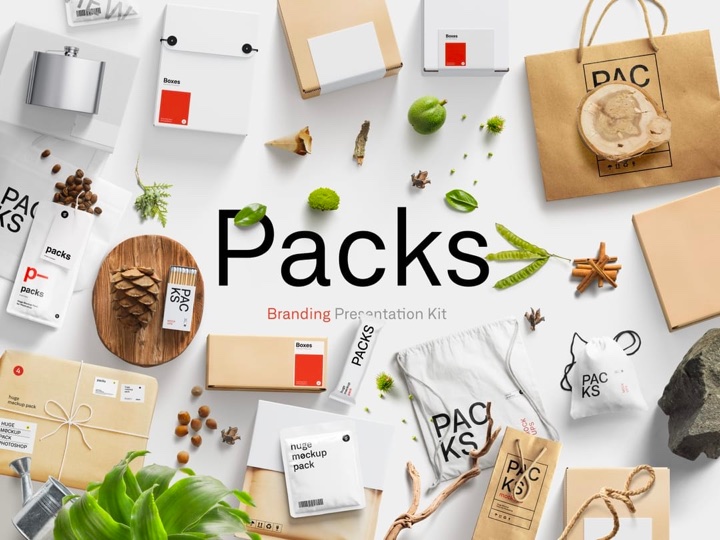 Easy-to-use drag-n-drop Photoshop scene creator with more than 2800 items.