Posted By
Jeremy J Baker
Jul 31, 2003
I don't think it is possible to do this, but please tell me if it is! Is it possible to use variables that add numbers? how do I make it add 1 and save it, then add 1 and save it….

know what I mean?
001 + 1
002 + 1
003 + 1

and so on? If this is not possible, please considering adding this functionality in the future

T.I.A.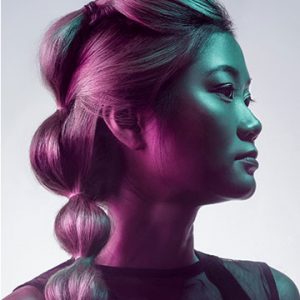 Learn how to rescue details, remove flyaways, add volume, and enhance the definition of hair in any photo. We break down every tool and technique in Photoshop to get picture-perfect hair, every time.