Posted By
peter_mchugh
Oct 12, 2005
Paul:
I have been running CS2 with 2gigs of ram for many months with no problems. However today I purchased and installed 4 Gigs (4 chips
type 400). My computer recognizes the 4 gigs as total physical memory but says only 2.9 is available. OS is XP Professional. PS2 only recognizes 2 and can use a little more than 50%

I have read all of the replies to this question but am still a little unsure of the route to go.

What I intended to do is to go to microsoft and get the the 64 bit version of XP Pro – if they will allow it. Perhaps I could run two separate OS's since I have the room – 4 hard drives (C:\ is 160 Gig's – 1 hard drive 80 gigs for PS scratch disk, 1 80 gigs for image files and another 250 gigs for arc hiving and system imaging?

From what I have read this should get me total of 4 gigs usable ram and 3 for CS2. I would be happy if this could be done.

Most of my other equipment (printers and scanner) are relatively new so hopefully just 1 64bit Os would do?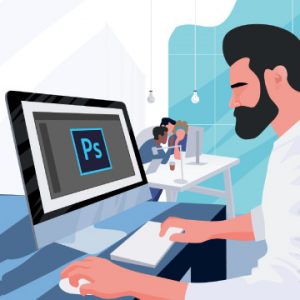 Learn how to optimize Photoshop for maximum speed, troubleshoot common issues, and keep your projects organized so that you can work faster than ever before!