Posted By
Gabe_Salzman
Oct 10, 2005
Adobe Photoshop CS2; Windows XP SP2; 1 GB RAM; 75 GB Disk. I'm new to this and would appreciate help steering me in the right direction.

My problem is this. I have a large format scanner (Epson 10000XL, 2400×4800 dpi, 48 bit color, 12×17" document size), but need to scan original art work that is larger, so I need to scan it in segments. I'm scanning using Photoshop CS2 with the plug in for the scanner.

My question is: Can I use Photoshop CS2 to merge the segments into one seamless document, for subsequent printing on a high resolution wide format printer (Epson Stylus Pro 10600)? What tools can I use to align and fit together the segments.

It seems like working with layers might be the way to do this, but I'm not sure how to do this. I can't find any reference to this in the Adobe documentation.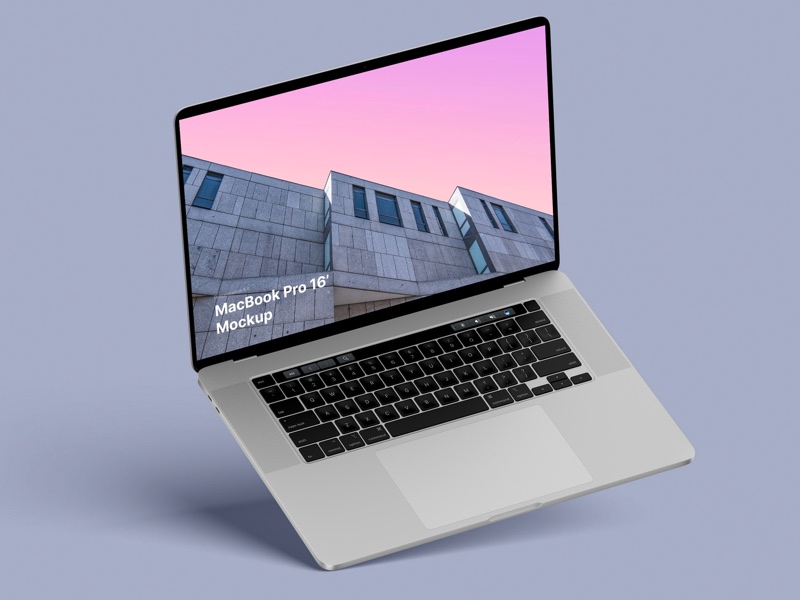 – in 4 materials (clay versions included)
– 12 scenes
– 48 MacBook Pro 16″ mockups
– 6000 x 4500 px