Posted By
dimitri_c
May 25, 2004
Hello –
To avoid bad surprise(s) with one of our big packaging client, who don't use Black (K) in his prints (offset, …).
I propose my colleagues to "create" a PSD profile that replace the Black (K) directly with a specific PMS (or with the values of this PMS).
Is that possible? I f yes how can I do that?
NB.
Previously we worked (since the creation) with Black (K), and at the step of the artwork we replaced the Black (K) by the PMS (as a .DCS2.0 file).
But as I said, I propose to simulate the PMS directly since the creation…
thanks for any advice(s), have a nice day…
– Dimitri <
http://www.thebend.be/can2/
>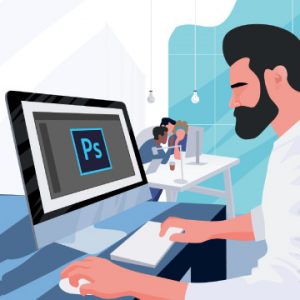 Learn how to optimize Photoshop for maximum speed, troubleshoot common issues, and keep your projects organized so that you can work faster than ever before!