Posted By
Barry_Koopersmith
May 26, 2005
Can somebody please tell me how I can create the text effect like the example on the following webpage using Photoshop CS2 (block letters in one color dropping down in a second color to a single point)?
<
http://www.lourdsmusic.com
>
Somebody gave me that text which he created somehow in a Word document which I inserted into Photoshop as an image and placed it on that webpage. I want to recreate it in Photoshop and change the colors.
Thanks to anyone who can help me out.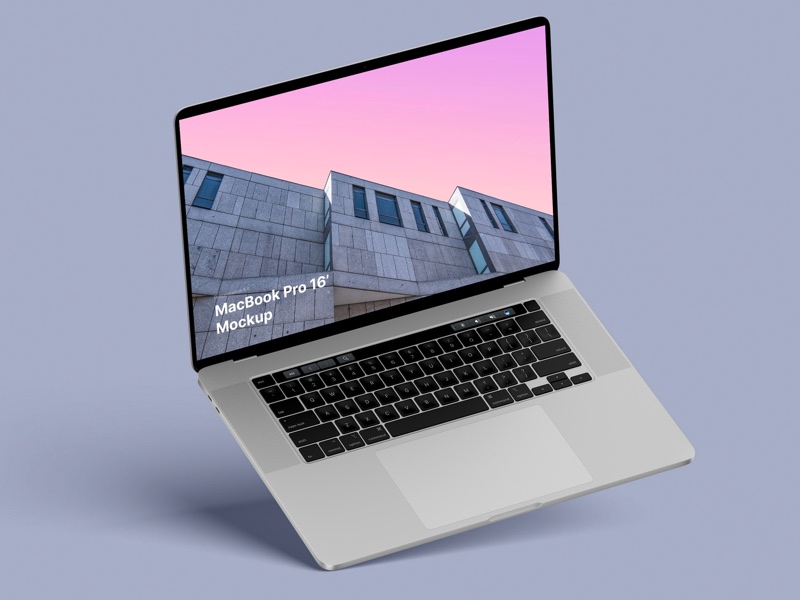 – in 4 materials (clay versions included)
– 12 scenes
– 48 MacBook Pro 16″ mockups
– 6000 x 4500 px