Posted By
voodoochile
Jan 8, 2006
Is there a addon that can give an image the "pen marker look"?

I do most of my concept work within CAD but to make the images more basic I would like to give them the pantone marker look.

I know there are pen and ink addons within photoshop but non can give me the thick felt tip look.

Perhaps there is an existing addon that I need to tweak?

Anyone help?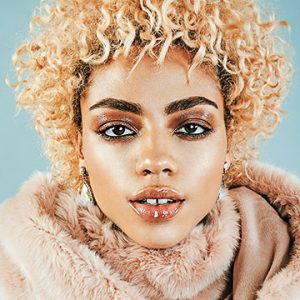 Give your photos a professional finish with sharpening in Photoshop. Learn to enhance details, create contrast, and prepare your images for print, web, and social media.