Posted By
Fred_Farrell
May 13, 2004
I'm running (or trying to) PS 7.01 on XP Pro.

I recently made a change in the Option settings for the scratch disk. The primary scratch disk was originally set to use the "installation drive" (pardon me if that's not the exact wording, I forget now) and there were no settings for the secondary, etc., drives.

The program is installed on the E: partition of the first of two hard drives in my system. I changed the primary scratch drive setting to a second hard drive, and the secondary scratch drive setting to the E: drive on disk 1, where the program is installed.

The reason I did this is that I have plenty of room over on the second drive, and not much left on that E: drive. I didn't set any third or fourth scratch drives.

I then closed and relaunched Photoshop. Or tried to, anyway. The launch procedure gets about 80 or 90 percent of the way through (just prior to loading plug-ins, I believe, but don't quote me), then it errors out. The error message is: "Cannot initialize due to a program error." Nice and specific, huh?

I don't know that this error is related to the settings I had just made, but it would be a heck of a coincidence if it was something else. I've looked for a config file somewhere, or some obvious reference in the registry, but can't find a thing. And, yes, I've tried uninstalling and re-installing. That did no good. So apparently some setting outside of the program directory is persisting after an uninstall, and it's keeping the program from launching.

Anyone know how to solve this problem? Thanks!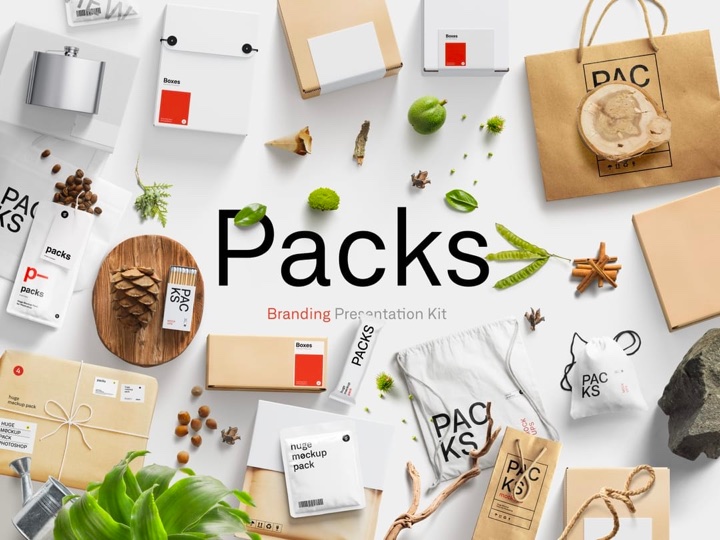 Easy-to-use drag-n-drop Photoshop scene creator with more than 2800 items.