Posted By
sigerson
Sep 24, 2004
How do I reduce 300 dpi .jpgs or .gifs to 72 dpi in Photoshop while keeping them the same size on the screen?

For example, say the file is 1024 x 768 at 300 dpi (178 kb). Through "Image Size," I change the resolution to 72, but the picture shrinks to around
247 x 184. Well, I want it at the original screen size, just at a lower dpi. When I restore the pixel width to 1024, while keeping it at 72 dpi, the print dimensions balloon way out so that the file is as huge as when I started. "Save for web" doesn't help. By the way, do you save website .jpgs as "High?"

I don't expect to be printing these, but am working with copies of the original files just in case.

Thanks, all.

—
Steve Holmes
Executive Producer
"The New Ball Game"
"RailFAN"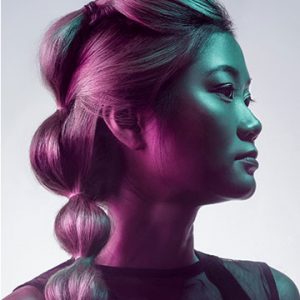 Learn how to rescue details, remove flyaways, add volume, and enhance the definition of hair in any photo. We break down every tool and technique in Photoshop to get picture-perfect hair, every time.