Posted By
Cinnygal
Apr 25, 2005
Hi. I recently got a new hard drive and reformatted. But before doing that, I backed up the old one and I can't restore file browser keywords, flags, and favorites. What am I doing wrong?

I sure appreciate anything you can tell me.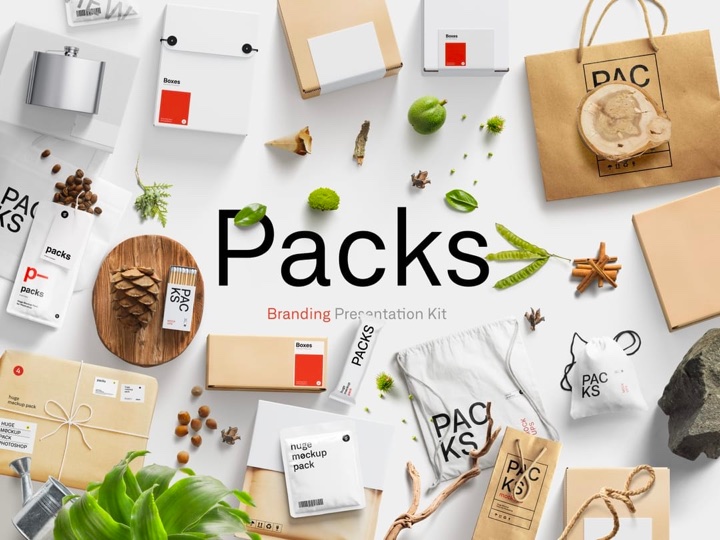 Easy-to-use drag-n-drop Photoshop scene creator with more than 2800 items.