Posted By
Cinnygal
Apr 25, 2005
Hi. I recently replaced my hard drive, but before doing it, I made an image of my old one. I thought if I had all my old files and info, I'd be able to restore the PS-CS keywords and flags, but I can't seem to do it. What am I doing wrong?

I appreciate any help you can give me!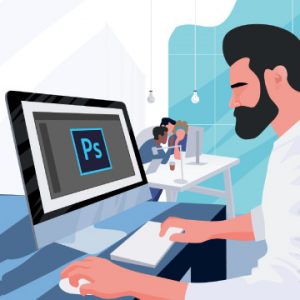 Learn how to optimize Photoshop for maximum speed, troubleshoot common issues, and keep your projects organized so that you can work faster than ever before!