Posted By
povlhp
Dec 29, 2004
I can't move the small floating windows around. What is wrong with my photoshop CS ? It is original, reinstalled and activated less than a month ago on a fresh WinXP SP2.
I used to be able to do it.
BTW: Is there any way to run PS CS in "rootless" mode. i.e. not have it using the gray background, and making it love my ekstra monitor to the left of the main monitor ?
—
Povl H. Pedersen – (yes – it works)
Fastnet – IP telefoni: 5 kr/md Se
http://www.musimi.dk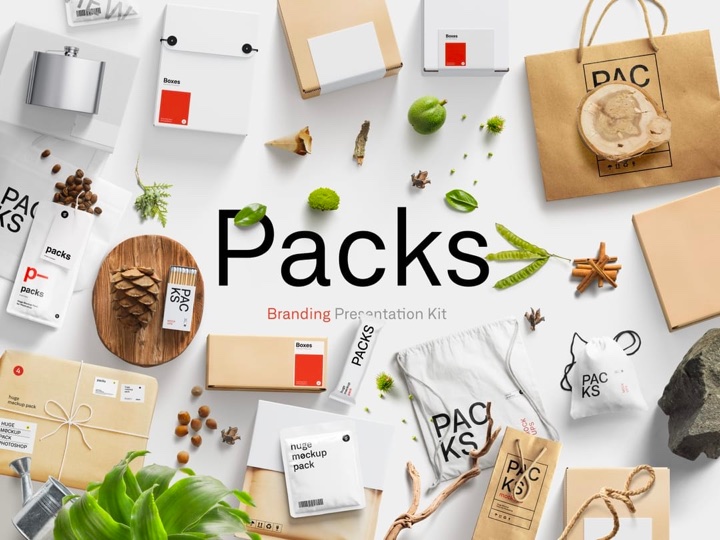 Easy-to-use drag-n-drop Photoshop scene creator with more than 2800 items.