Posted By
Bernie
Sep 18, 2003
Sorta like those annoying Off Topic posts, don't ya think ???
On Mon, 15 Sep 2003 09:59:28, "NOMORE" wrote:
Want to stop those annoying pop up messages
Without spending $30+ on software.
I will show you how http://savea4tune.net/nomorepopups.htm

…………………………………………………… …………………………………………

—
MAF Anti-Spam ID: 20030907125819Y7x6RvG8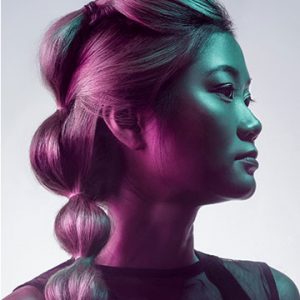 Learn how to rescue details, remove flyaways, add volume, and enhance the definition of hair in any photo. We break down every tool and technique in Photoshop to get picture-perfect hair, every time.