Posted By
ash_e
Feb 13, 2009
Recently, cs3 has stopped working for me. One day I tried to open it and it wouldn't respond. I tried uninstalling it and then reinstalling it and it didn't work – it says failed to install Adobe Photoshop CS3. All the shared components reinstall, but CS3 doesn't.

I downloaded the trial version of CS4 to see if that would work, but again it told me that Adobe Photoshop CS4 has failed to install. And again, all the shared components managed to install.

Can anybody tell me how to fix this?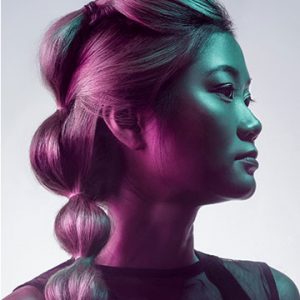 Learn how to rescue details, remove flyaways, add volume, and enhance the definition of hair in any photo. We break down every tool and technique in Photoshop to get picture-perfect hair, every time.