Posted By
Jefrey_P_Newcomer
Feb 2, 2009
I have recently bought the upgrade to PS cs4 and installed it over my cs3 version. Shortly after this windows crashed & I had to reinstall windows XP but I can't seem to reinstall PS cs4 I get a 1605 message. If I just try to run the old program which still on my C drive the program opens and then I get a 147:20 message sayiong I have to reboot(w/o success) I would uninstall ps, but the program won't let me get as far as being able
to deactivate it. Thanks for any help!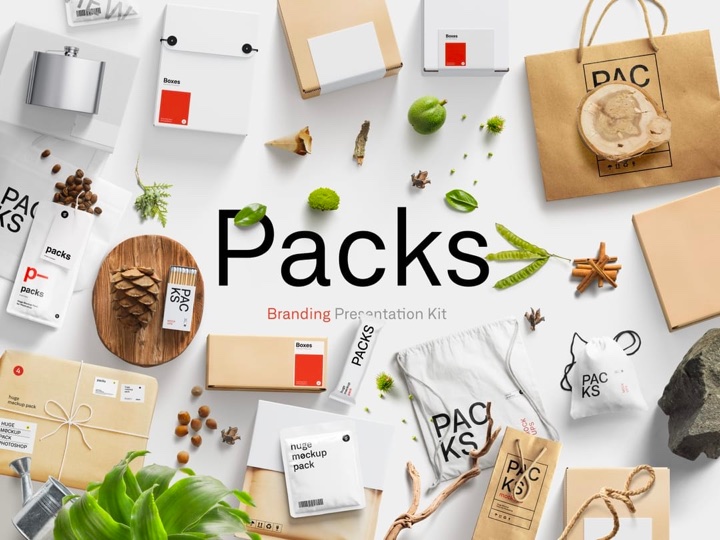 Easy-to-use drag-n-drop Photoshop scene creator with more than 2800 items.