Posted By
Enrique_Olorvida
Feb 6, 2009
Hi, Good day to all PS users…
I am new in asking help here, i apologize for that matter…
As the title says, I am having difficulty in using Smudge in Adobe PS CS4 Extended. I am currently trying this tutorial:
<
http://www.photoshoplab.com/light-your-house-on-fire.html
>
I have successfully done 3 images on that tutorial but when I tried the tutorial for the 4th time, it could not smudge anymore. Certainly I have tried some basic troubleshooting hoping that it will fix the bug (saving the file and Restarting PS, restarting my computer) but it still couldn't do anything.
I have thought of asking the tutorial owner regarding this matter but I have doubts since I believe that there is a high possibility that it is the program itself which is malfunctioning.
Hoping for a positive response…
Thank you so much…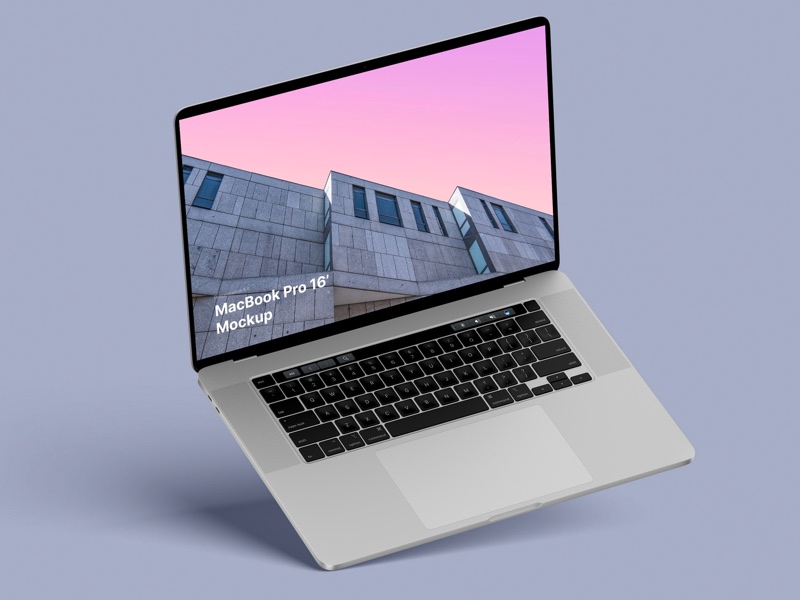 – in 4 materials (clay versions included)
– 12 scenes
– 48 MacBook Pro 16″ mockups
– 6000 x 4500 px