Posted By
BJNicholls
Jan 20, 2009
It's less annoying when using a mouse, but I find one of the changes to the interface quite unfriendly for pen/tablet use. The drop-down menus for File, Edit, Image, and Layer are offset to the right of each menu item's live area. That means having to be extra careful when moving the cursor down the list so the menu doesn't accidentally snap closed. The remaining drop down menus are flush right with the item's live area, so they don't present the same problem.

I killed the annoying tabs feature and that doesn't affect the offset pull-downs. Illustrator has the same behavior, so I assume the offset behavior is consistenet through the CS4 applications. Nope. Bridge CS4 doesn't have the offset. Nor does Acrobat Pro.

It's nice that in an era of multiple and large displays that Adobe's interface designers were inspired to try and free up interface workspace. But a little interface design detail like this offset is a daily aggravation that doesn't have any benefit that I can discern.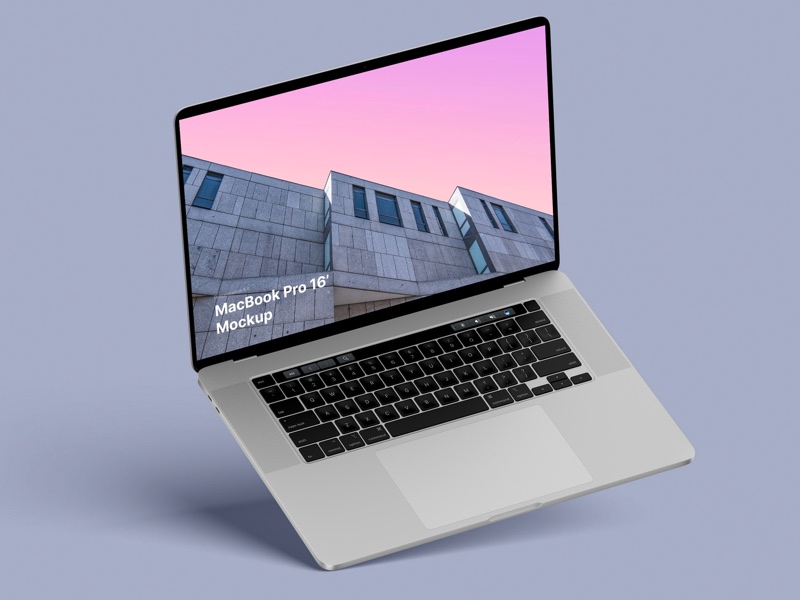 – in 4 materials (clay versions included)
– 12 scenes
– 48 MacBook Pro 16″ mockups
– 6000 x 4500 px