Posted By
Jules_Hammond-Casablancas
Jul 30, 2008
Hi.

I made this oversized graphic at 30 x 20.463" at 300 resolution in Photoshop 7.0.

The printer made it to the final output size at 69.504 x 47.408" (this is proportional to the size above). at a resolution of 125.

is 125 safe? Tell me I'm not wrong, but I think 125-150 resolution is okay, right? Especially for that size!

But months after I designed that oversized graphic..I also did another one, but the size was: 51 x 42.306 at 600 resolution
& the output size was 87.5625 x 106" at 300 resolution.

Which is correct? I think both!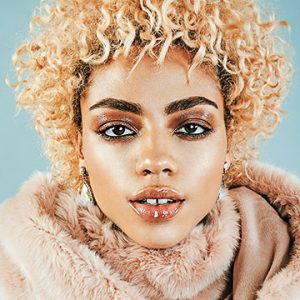 Give your photos a professional finish with sharpening in Photoshop. Learn to enhance details, create contrast, and prepare your images for print, web, and social media.