Posted By
Ryan_Matthews
May 11, 2008
I'm trying to create a slight cartoonish effect of sorts of a photo similar to the effect in this photo here:
<
http://functionalevaluations.com/images/humskip.jpg
>
I know the creator of the photo uses CS3 but I'm unsure of how it was done. Does anyone know how to do this effect or know of a tutorial?
Thanks.
-Ryan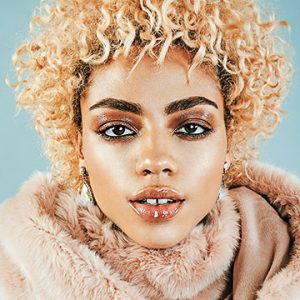 Give your photos a professional finish with sharpening in Photoshop. Learn to enhance details, create contrast, and prepare your images for print, web, and social media.