Posted By
Bently
Mar 14, 2008
You know how sometimes you can take a picture with your phone, but it has those really big pixel boxes all over the photo. Well I just recently got Photoshop cs3, and Ive never really used photoshop before. So I have some car photos and misc photos of friends on my phone that arent great quality. Is there a tool in photoshop that could get rid of this?

I tried sharpening the image but it seemed like all that did was make it a little brighter and the big pixels are even more evident. Is there a way to make a photo with big pixels turn into one with a bunch of little pixels to make the image more clear?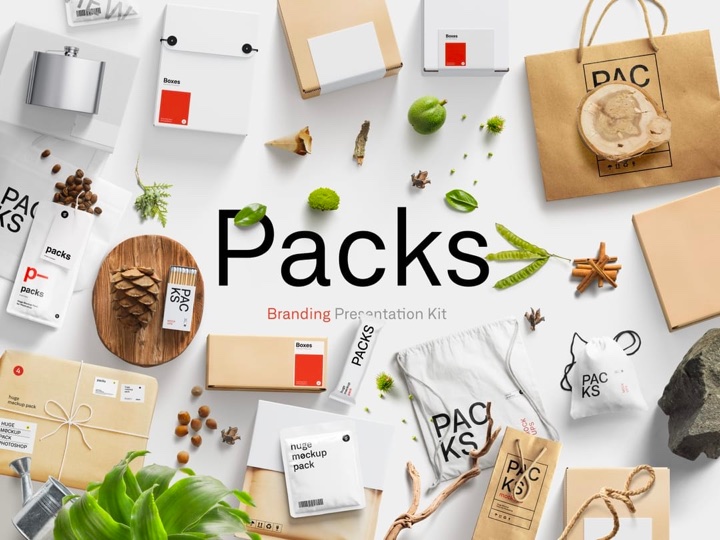 Easy-to-use drag-n-drop Photoshop scene creator with more than 2800 items.