Posted By
Ehud Shapira
Mar 1, 2008
Can anyone suggest a way to merge down layers with various blending modes into a single layer that uses normal blending mode and isn't fully opaque (varying pixel alpha)?

The reason I need this is to export RGBA for use externally, where there's only simple alpha blending.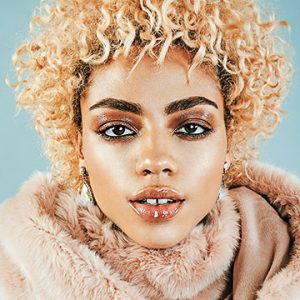 Give your photos a professional finish with sharpening in Photoshop. Learn to enhance details, create contrast, and prepare your images for print, web, and social media.