Posted By
BrianH22
Jan 5, 2008
Verison CS3
Dell Windows XP SP2
2ghz Intel/2GB ram

I've upgraded to Extended via download. But I cannot get the original CS3 10.0.1 to stop opening. The system is acting as if Extended was never installed. Am I missing something obvious? Has anyone else had this problem? Did I install it wrong?

Any help is much appreciated.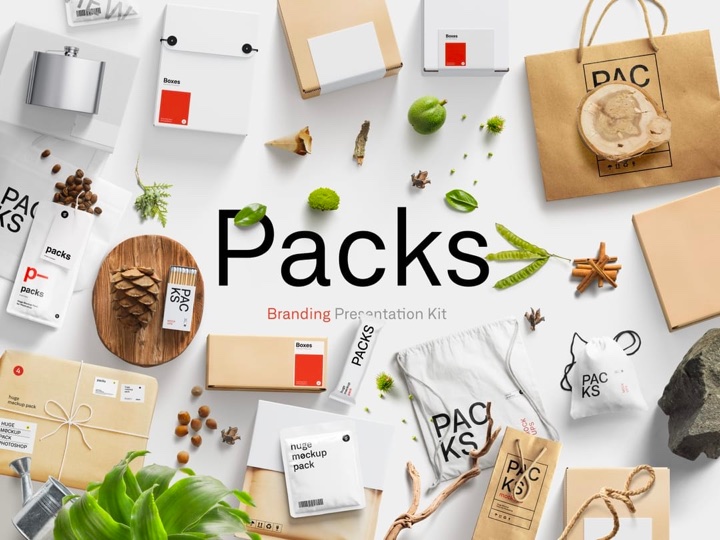 Easy-to-use drag-n-drop Photoshop scene creator with more than 2800 items.