Posted By
pali
Jan 15, 2006
Is it possible to use tags that I set up in PE4, in Flickr (or other online photo sites) when I upload my pictures ?

If so, I'd be interested to hear how you did it.

Thanks!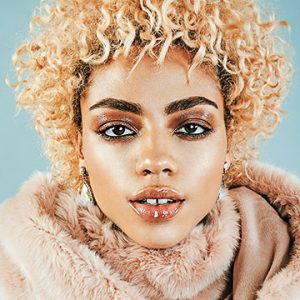 Give your photos a professional finish with sharpening in Photoshop. Learn to enhance details, create contrast, and prepare your images for print, web, and social media.