Posted By
pjmacjr
Sep 7, 2003
I have a number of photos in which I need to calculate the area (in millimeters) of a selection. I was told that you can get the area of a selection by dividing the number of pixels by the resolution squared. Is this true? Does anyone know of another way to calculate the area?

For my research I am looking at a number of tooth photos and need to measure their surface area. In each photo I included a centimeter scale. So in photoshop I am able to calibrate the measuring tool to reflect the size of this scale and thus the actual size of the object. I know the calibration works because I am able to get the same linear measurement in photoshop as I did on the tooth itself.

I am then able to use the lasso tool to encircle the area I need to measure. Once this is done I can look at the image histogram and get the total number of pixels. The resolution is given in the image size box, and this number can be viewed as pixels/inch or pixes/cm. By using these numbers I should be able to calculate the area by dividing the number of pixels by pixels/inch or pixels/cm squared. Because I calibrated the image to a centimeter scale I think I should use the pixels/cm to calculate the area. However, the number I get for using this figure is not correct and actually using the pixels/inch is closer to the expected range for area size.

Any input on why this may be the case? It doesn't seem logical. Or another way to calculate area of a selection?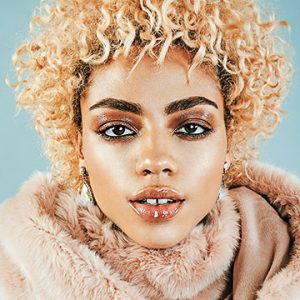 Give your photos a professional finish with sharpening in Photoshop. Learn to enhance details, create contrast, and prepare your images for print, web, and social media.