Posted By
spiritman
Sep 10, 2007
How can I (in CS3 under XP Pro) make multiple picture packages from a dir.?

Let me explain…. 2 5×7's per page (8.5×11 in) with a different picture on each 5×7 picture? I mean so one sheet has two different 5×7's both from the same dir.? With having say 20 pictures in that dir.? Is this clear? Hope so. I can't see a way to do this.

Maybe an action???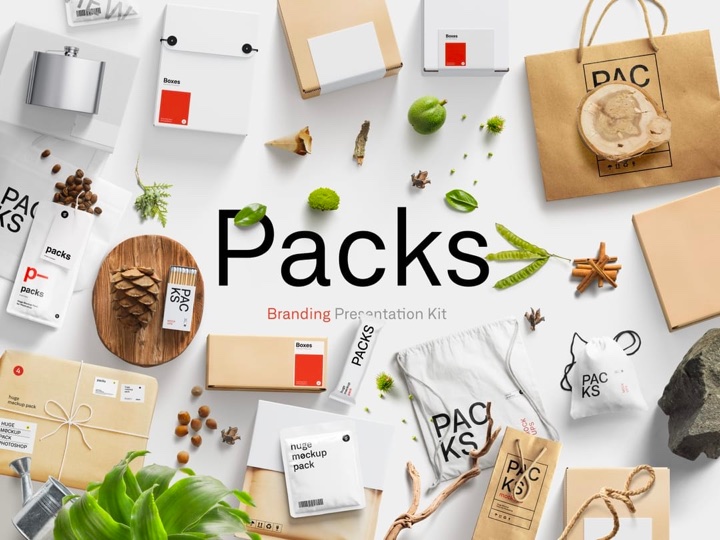 Easy-to-use drag-n-drop Photoshop scene creator with more than 2800 items.