Posted By
Raymond Robillard
May 2, 2005
Hello everyone,
http://homepage.mac.com/josephhenry/OSXHotTips/Personal86.ht ml
(then, after reading the message, click at the top on the other link, you'll access all the issues, current and past)
That's it, the April's issue is here. You read well, the April's issue. Our beloved editor has a real life (can you imagine that?) and he let it get in the way of his cyber life. Shame on him 🙂
Seriously, I hope you'll like this issue! And thanks to everyone who contributed to this issue. And to Joe for putting it together : you did a fantastic job! I love the colours, very "Spring" !!
Ray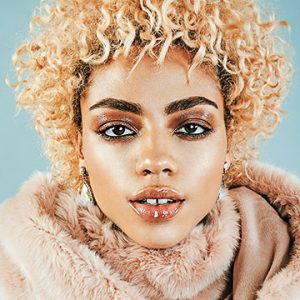 Give your photos a professional finish with sharpening in Photoshop. Learn to enhance details, create contrast, and prepare your images for print, web, and social media.