Posted By
ab
Aug 29, 2004
My previous post:

"New to PS Elements 2. Need a question answered. Some, but not all of my thumbnails display with a reddish tinge. Same when I open them. Is this a normal function? These same pics display fine in my Paint Shop Pro 8.

Is it due to resolution, degree of color etc, format of pic, or what?

All help appreciated.

AB

Can't anyone help with this? I can't use the program when this problem is occurring. Can't adjust colors because the color will not display properly when I open the thumbs.

Am about to uninstall PS Elements and stick with PSP 8.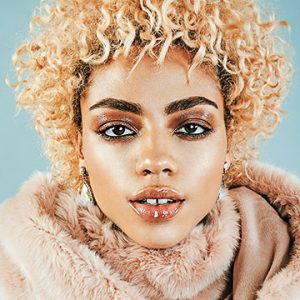 Give your photos a professional finish with sharpening in Photoshop. Learn to enhance details, create contrast, and prepare your images for print, web, and social media.