Posted By
Nicholas_Juntilla
Jun 1, 2007
I have followed these instructions:

1. If you are using Vista operating system, you should run Photoshop and this plug-in as an administrator. If you do not have administrator control, then you will need to turn User Account Control OFF and restart your computer before installing this plug-in. To access UAC settings, go to Control Panel > User Account and Family Safety > User Accounts > Turn User Account Control on or off. See Known Issues section below for more information on using this plug-in on Vista.

2. Ensure that you have Photoshop CS3 Extended installed.

3. Close all applications, including Photoshop CS3 Extended.

4. Download the plug-in zip file and unpack its contents. There are two files: a plug-in file named Google3D.8BI and a read me file.

5. Navigate to the File Formats plug-in folder on your computer C:\Program Files\Adobe\Adobe Photoshop CS3\Plug-Ins\File Formats.

6. Manually drag the Google3D.8BI file into this folder and close the folder.

7. Launch Photoshop CS3 Extended.

8. Go to File>Automate>Search Google for 3D Model.

Yet there is no 'Search Google for 3D Model' option in my photoshop automate menu.

My only possible answers are that maybe my version of photoshop:

Adobe Photoshop Version: 10.0 (10.0×20070321 [20070321.m.1480 16:39:00 cutoff; m branch]) Operating System: Windows XP
Version: 5.1 Service Pack 2
System architecture: Intel CPU Family:15, Model:2, Stepping:9 with MMX, SSE Integer, SSE

Is not compatible?? Maybe Photoshop CS3 is different from Photoshop CS3 Extended? This is not clear.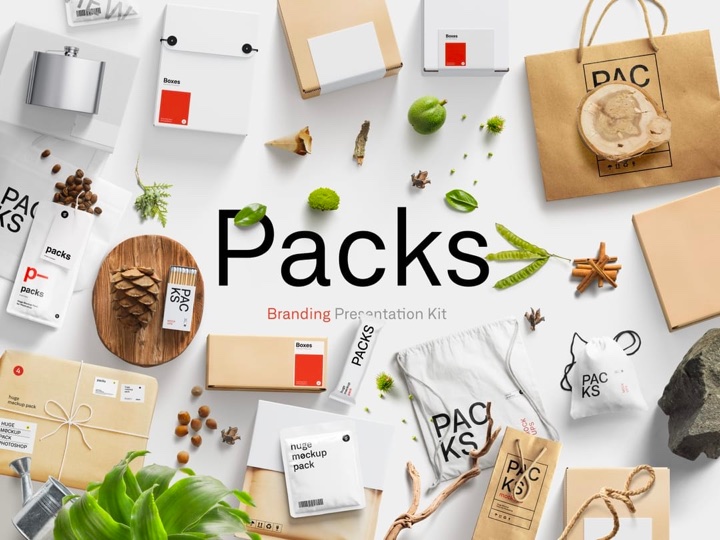 Easy-to-use drag-n-drop Photoshop scene creator with more than 2800 items.