Posted By
harryllewelyn
Mar 14, 2007
This has happened on my Windows version (work), and my OSX Version (personal).

Basically, when I go to save a slice as a transparent .gif for the web, it doesnt come up as a gradient, it just comes up as either black block where the gradient woudl be, or a white block.. I have put this down to the Matte setting in the save for web bit, but how do I get my gradients back!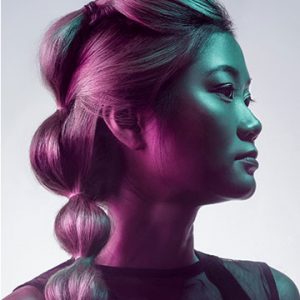 Learn how to rescue details, remove flyaways, add volume, and enhance the definition of hair in any photo. We break down every tool and technique in Photoshop to get picture-perfect hair, every time.