Posted By
Phosphor
Aug 25, 2003
Most other applications aren't going to be color managed. That is, they won't take the image profile OR the display profile into account when displaying the image.

For Windows, you can convert your images to sRGB.
For Macintosh, it would be Apple RGB.

Those are the best guess averages for uncalibrated displays on their relative platforms.

Other than that, it's just like the web: color is random, and there ain't nothin you can do about it.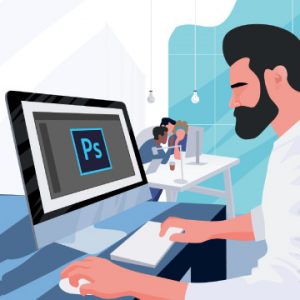 Learn how to optimize Photoshop for maximum speed, troubleshoot common issues, and keep your projects organized so that you can work faster than ever before!